Always with you
Albashaier Story
Al Bashaier Story started in Egypt in 2004 when the first farm for raising calves was established in Giza government with three thousands heads capacity, and with a clear vision in mind to always research and develop the company and its techniques, until its efforts were crowned in 2014 by establishing a new huge state specialized in animal production, and it's now known as Al Bashaier Farms, which is located on the Cairo Alexandria Desert Road, with 30 thousands heads capacity, as well as automatic slaughterhouse equipped based on the latest international technologies, taking in consideration that the slaughtering is according to Islamic laws. It doesn't stop here, the company is now planning to launch many new production lines to contribute strongly in meat manufacturing industry, not to mention the various expansion projects that are now being studied and developed.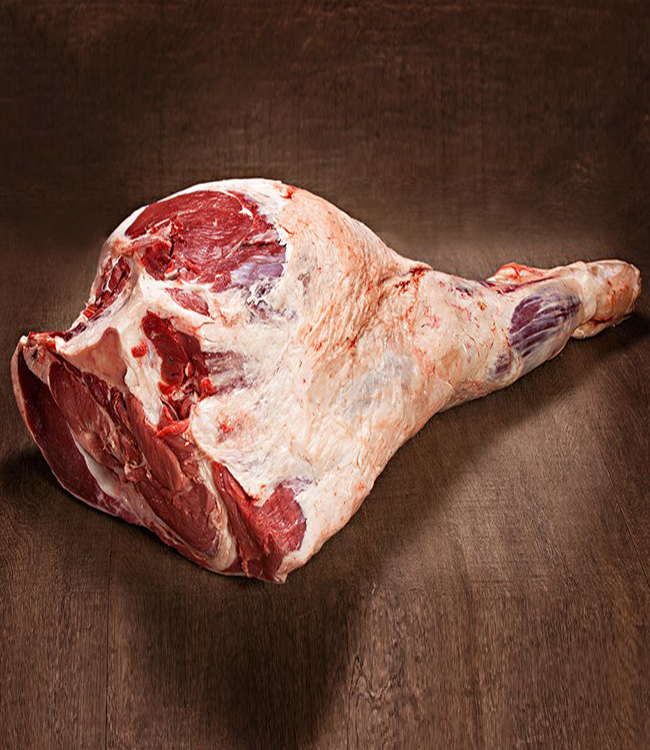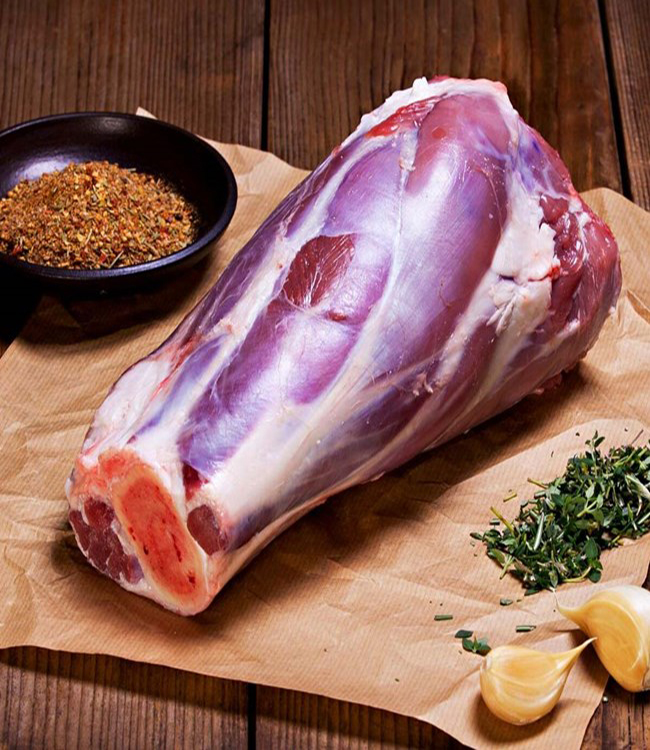 Always with you
Mision
Our Mission is to provide a healthy & safe environment for our clients by serving them fresh and high-quality products with reasonable prices.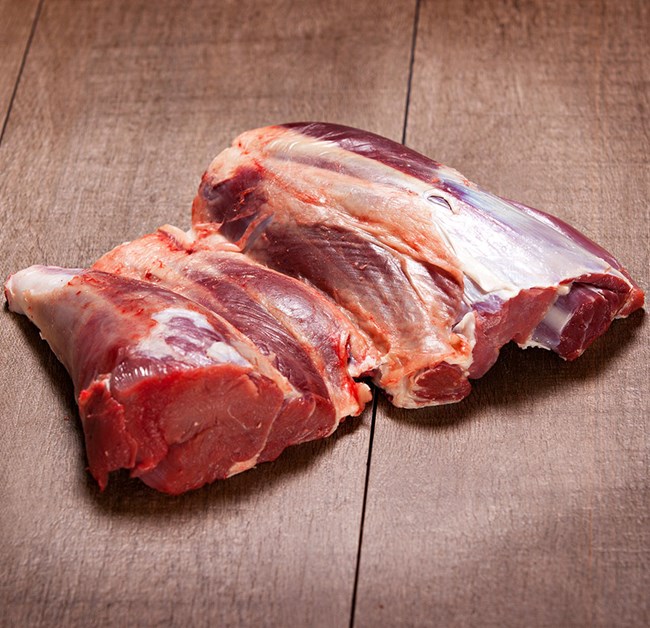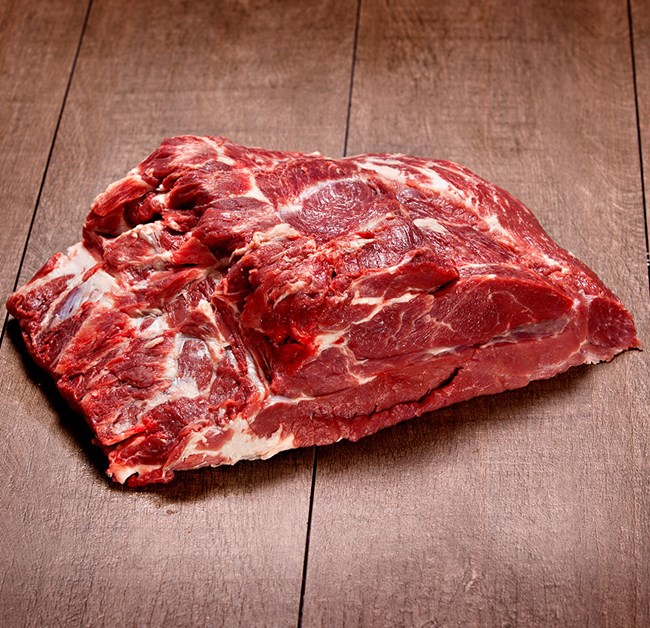 Always with you
Vision
Our Vision is to be a leading company in serving the local and regional markets in the importing and raising of living calves, & meat processing industries, plus guaranteeing the best quality possible to achieve our clients' satisfaction in Egypt and elsewhere.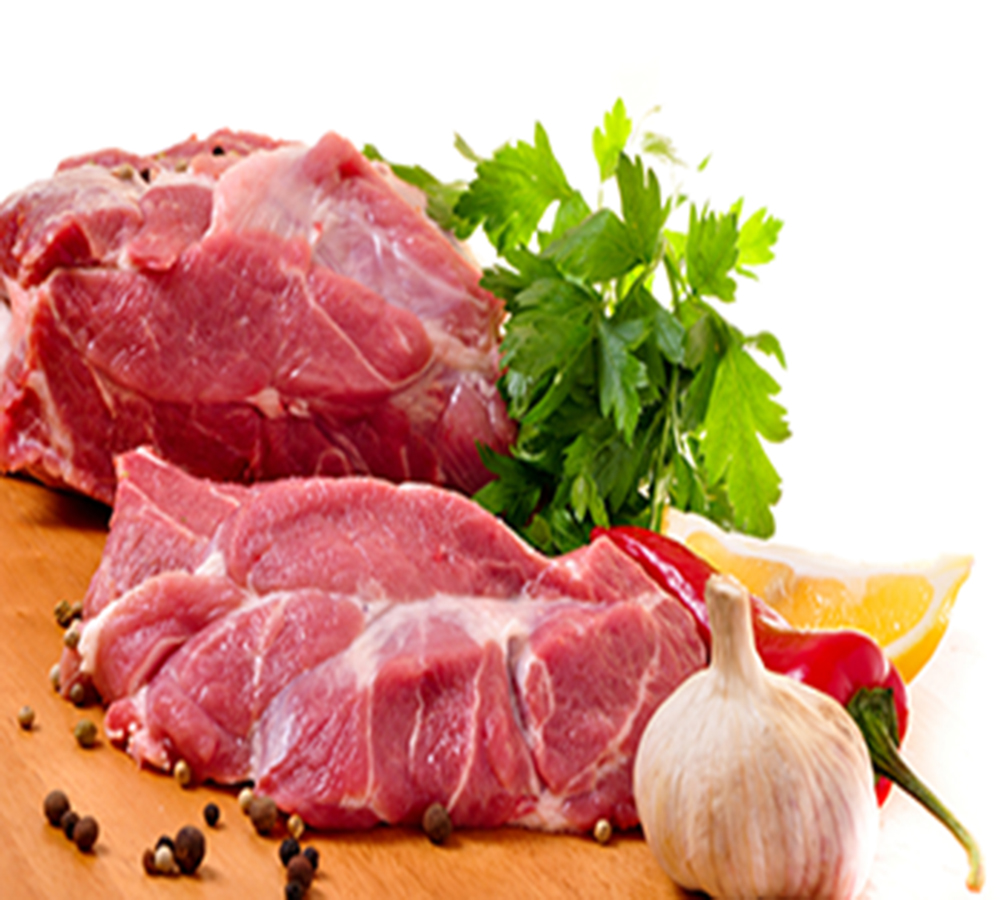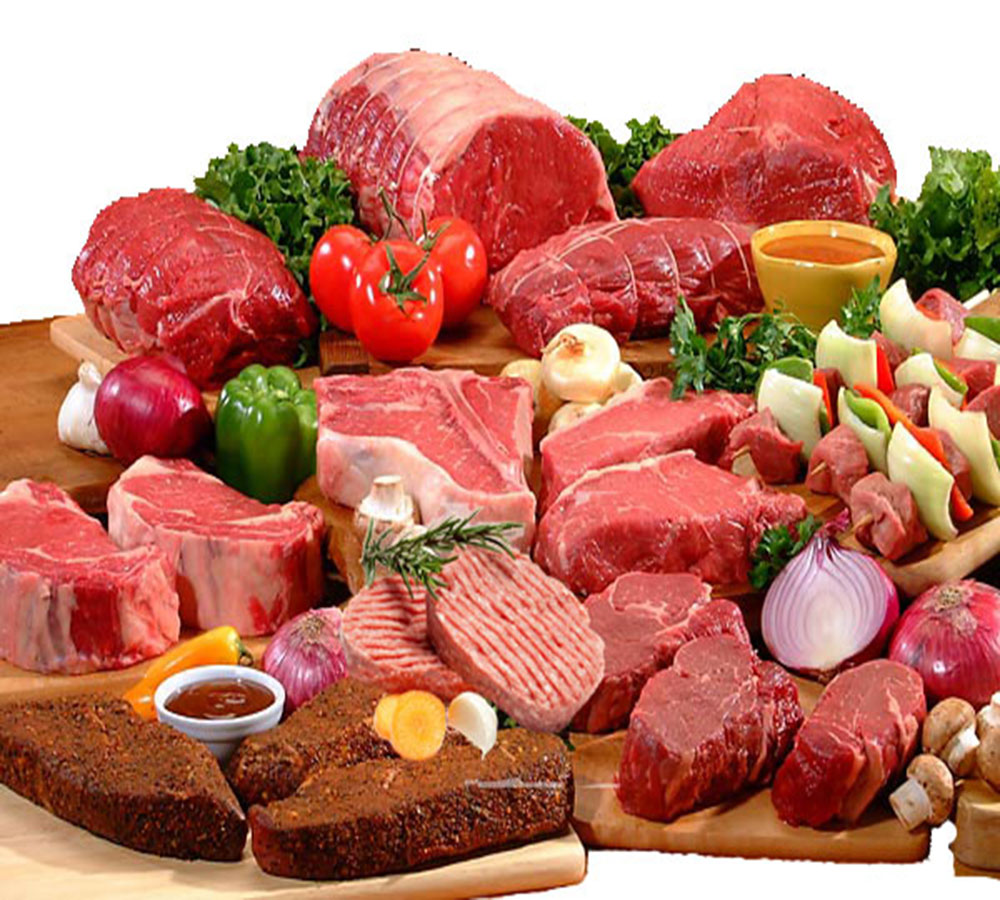 Welcome
Explore our products
>
Welcome
Our meat advantages
Fresh
Our claves are dialy slaughtered inside Albashier automatic slaughterhouse to be freshly delivered and used
Safe
Following the highest international standards with daily veterinarian supervision to ensure the safety and quality

Healthy
The feeding is based on 100% natural feeds without any hormones for optimal health

Delicious
The calves are young-aged, and well fed, in continuous motion and activity to guarantee lower fat percentage, Delicious taste and fast cooking.
Company size
our customers feedback
"Albashaier is one of the largest 10 meat companies "
"Othaim"
You can inquire about available products and services